Outstanding in the Field is a roving restaurant without walls.
Traditional restaurants source ingredients for their menus; we bring our kitchen right to the source - setting our long table in fields, orchards and along the seashores where the meal's ingredients were harvested. Our aim is to reconnect diners to the land while celebrating the hardworking hands that feed us.
SEE UPCOMING EVENTS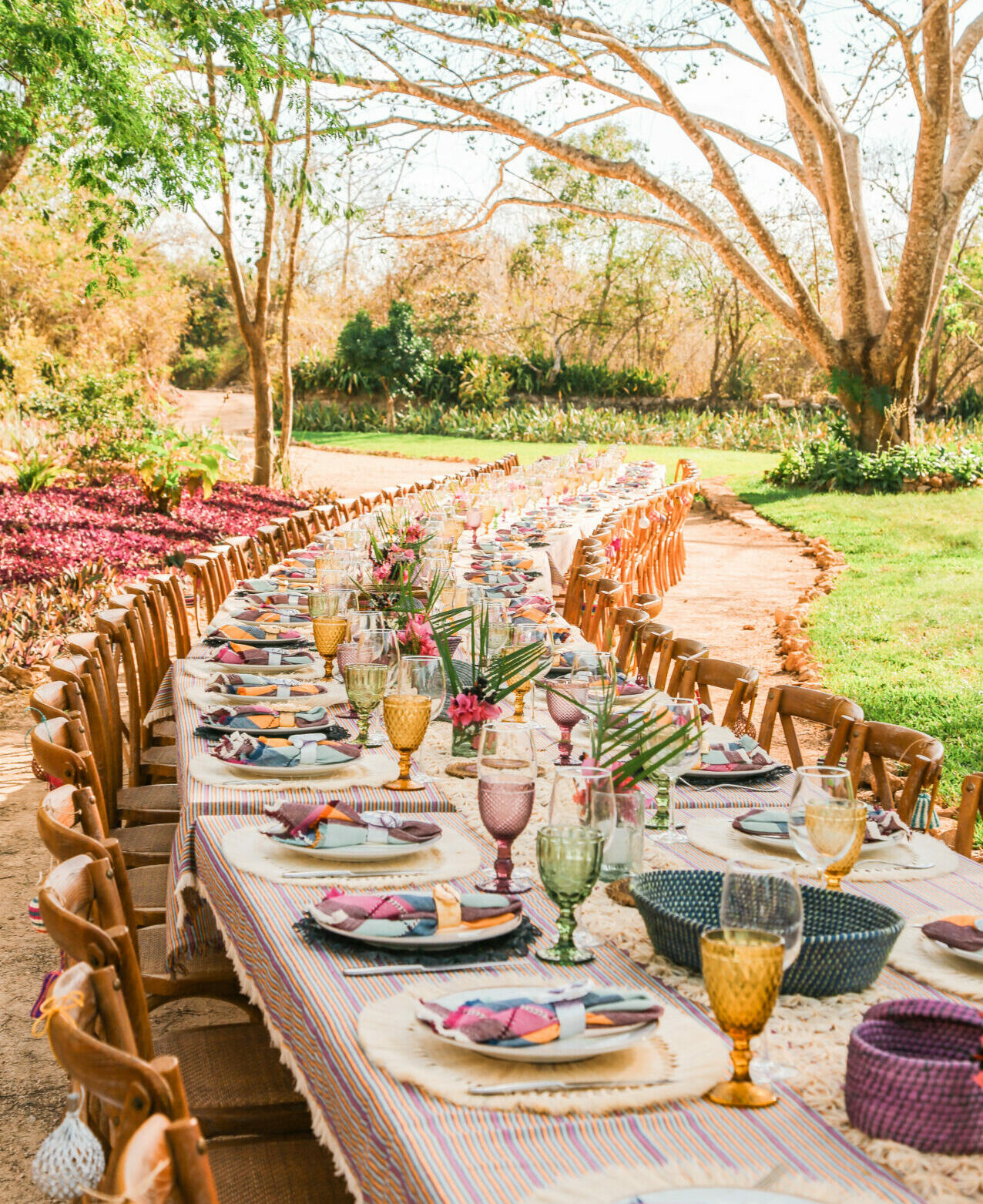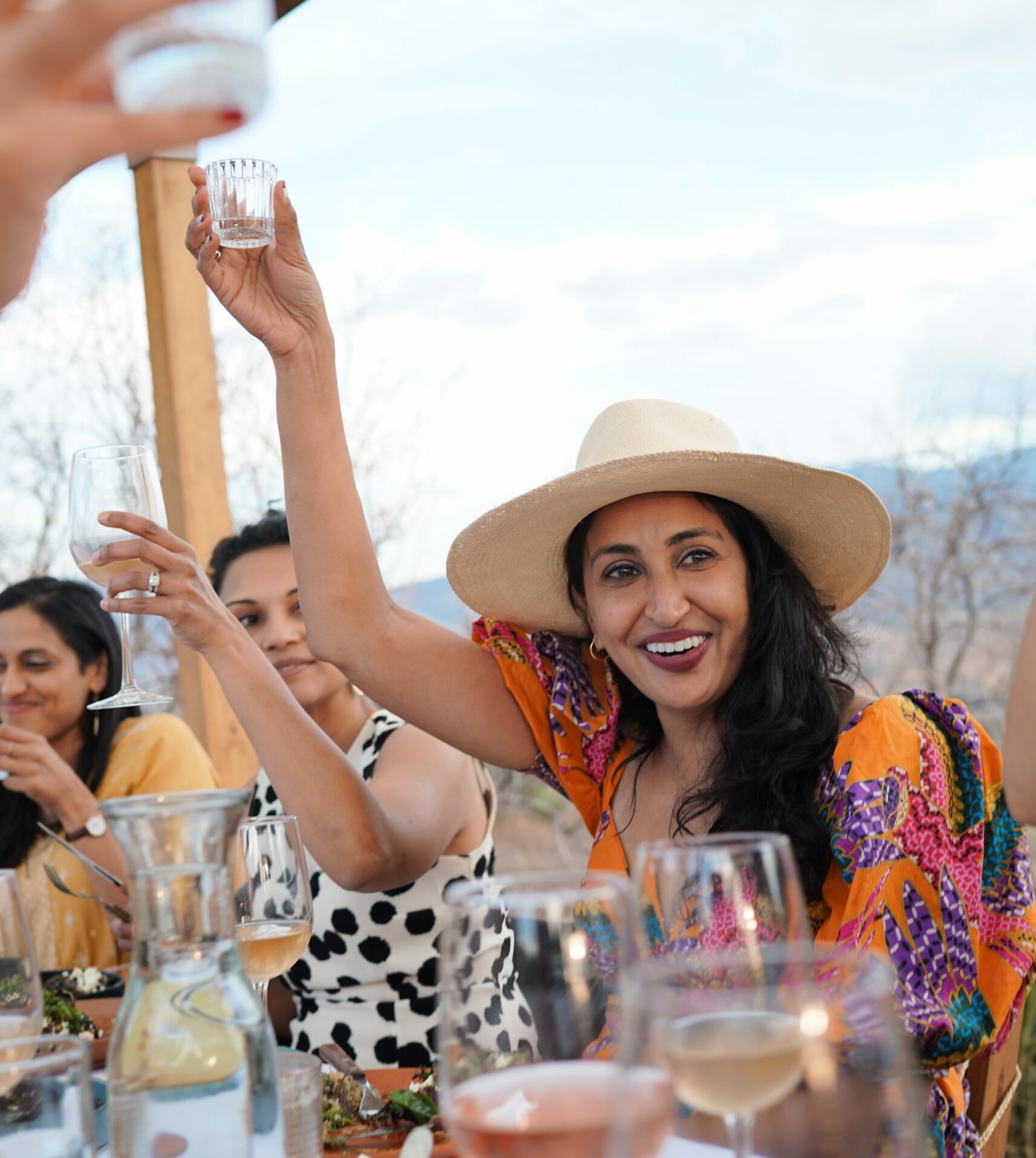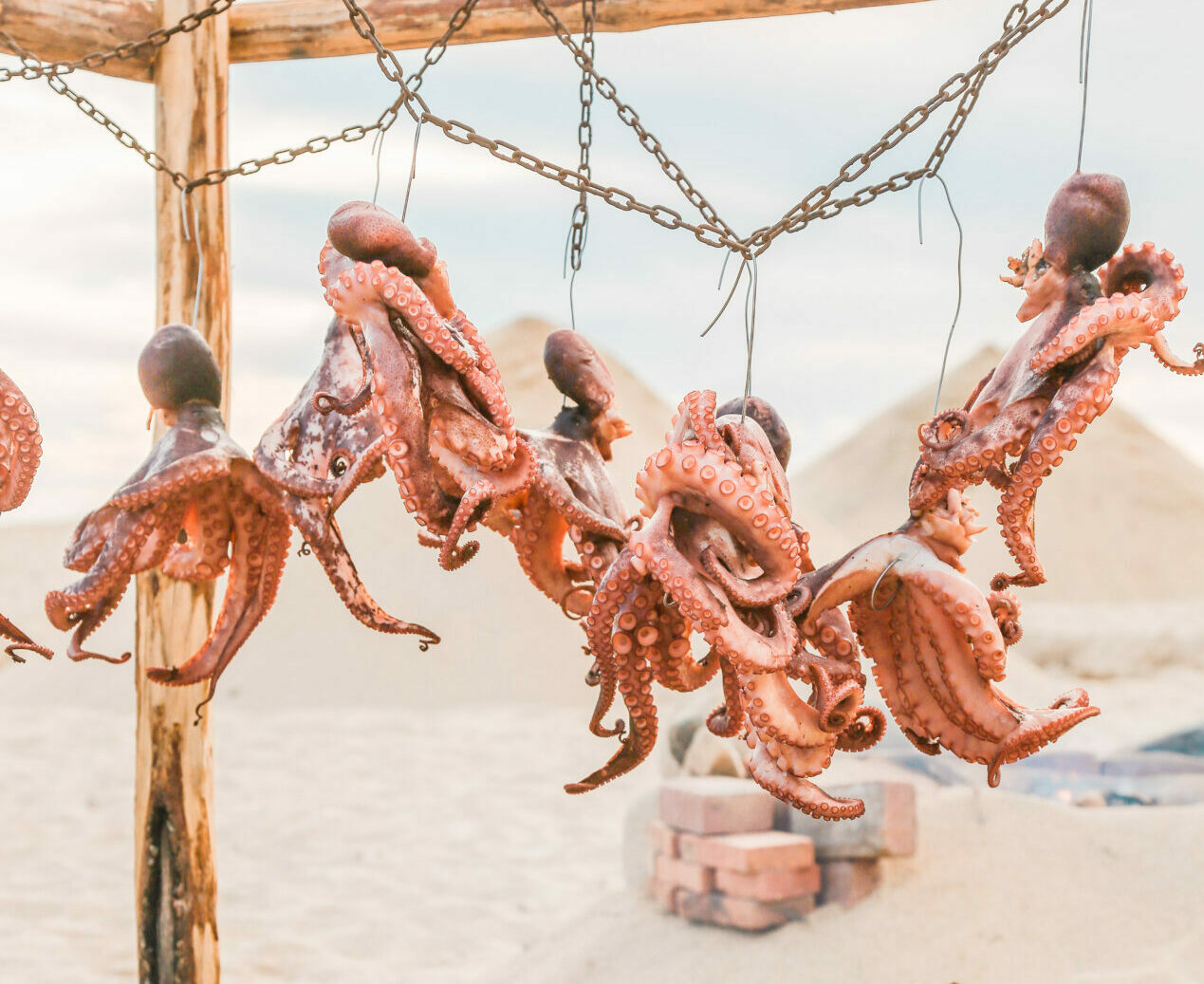 Every table tells the story of its place.
A farmer's bounty, an artisan's craftsmanship, a fisherman's catch. A unique group of people gathered in one place for one moment to share the most universal human conversation: a meal. Since 1999, we've set the table at farms, beaches, vineyards. mountain tops, fishing docks, city streets, and other extraordinary sites.
Learn More About Us