The Outstanding in the Field experience: Anywhere you can imagine it.
We set the scene.
The story of terroir. The farmer's bounty. The lively conversation that ensues when we slow down long enough to break bread together. Our table is a blank canvas enlivened by the surrounding scenery and the company of those who gather to take a seat.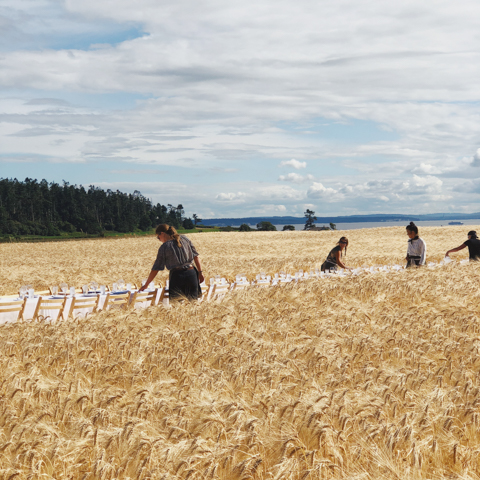 With a sense of adventure.
From a long table meal in a wheat field for a brewer's association… to a wedding inside a creamery for a bride who makes cheese… to an intimate dinner party set at the shaded edge of the Grand Canyon.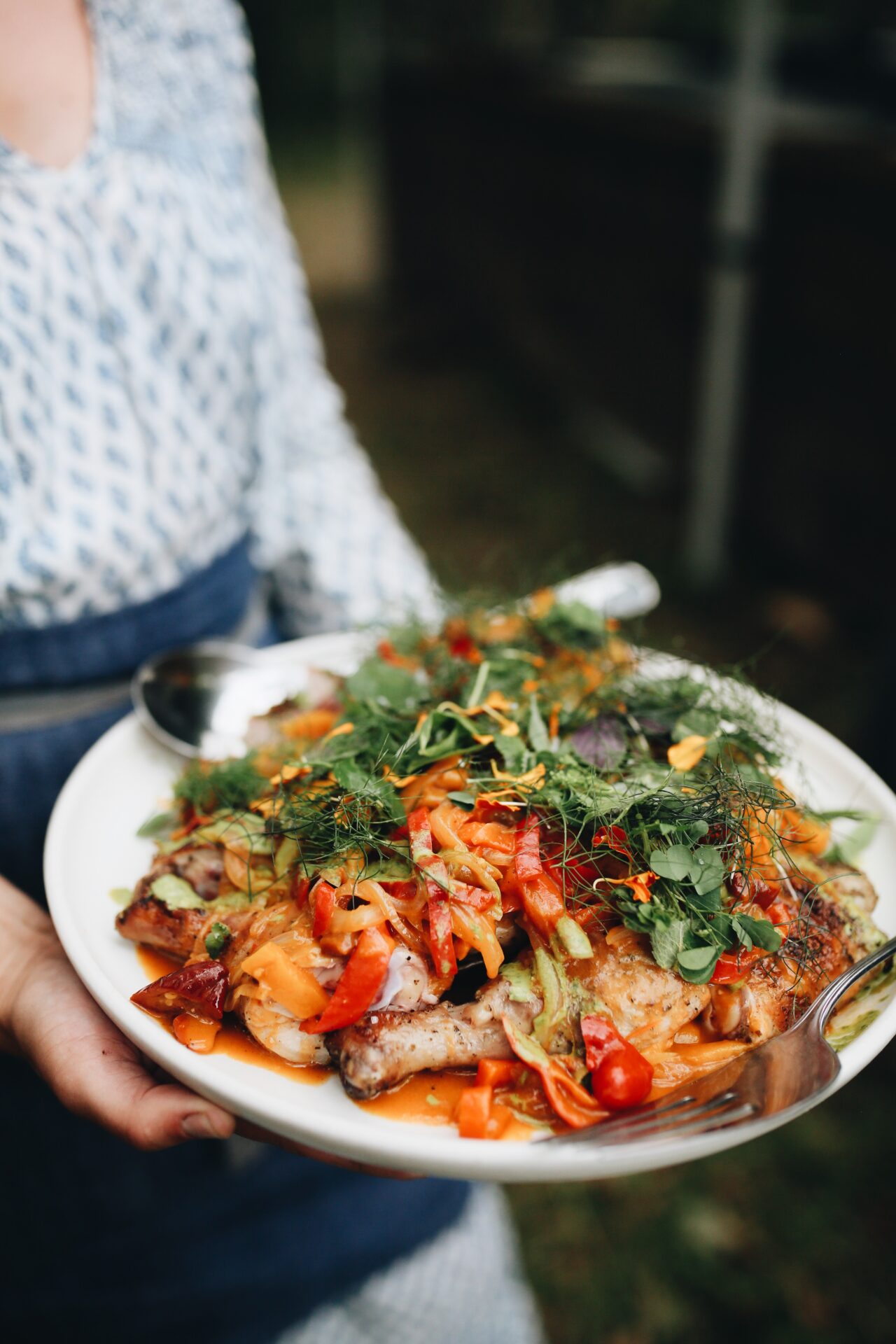 We bring your ideas to life.
Our Private Events team works with you to craft unique and immersive experiences that cultivate connection in extraordinary sites across the globe.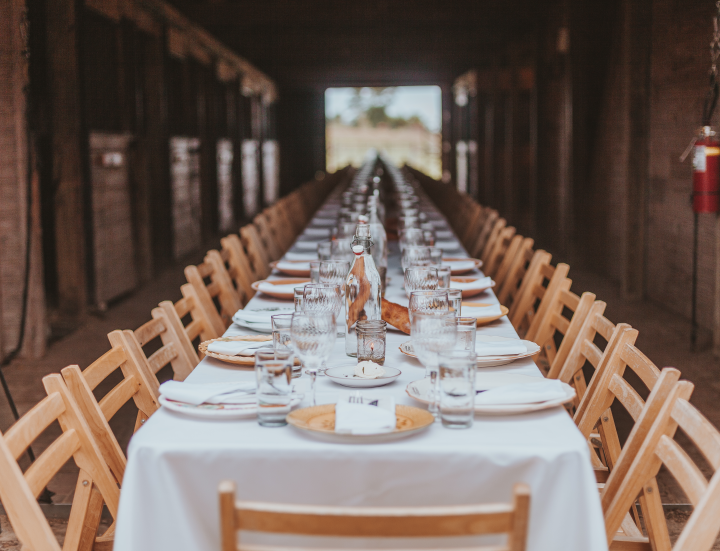 The Outstanding In The Field Private Event Experience
The mission of Outstanding in the Field is to bring people together and create a common bond. 
Since 1999, we have cultivated partnerships in over one thousand locations where we can set our table. Farms, urban community gardens, on mountaintops and in sea caves, in orchards and vineyards, or a candlelit greenhouse, wherever the location, the consistent theme is to honor the people whose good work brings bounty to the table. 
Outstanding in the Field event production services for weddings, birthdays, business gatherings, product releases, and hundreds of other reasons to gather together. Our intention is to create a memorable experience for your guests.