Join us this September to celebrate the dynamic culinary community in Los Angeles.
We're hosting three events with the L.A. Times Food Bowl, presented by City National Bank.
We are returning for another year of unique events showcasing the variety of exceptional cuisine and ingredients available in Southern California. At each event, we will explore a different element of Los Angeles' storied past and celebrate the bright future of the city's food scene.
We are proud to partner with our friends at the L.A. Times Food Bowl for these special events benefiting the L.A. Food Bank.
Tickets are now on sale! Secure your seat at the table for these three special events: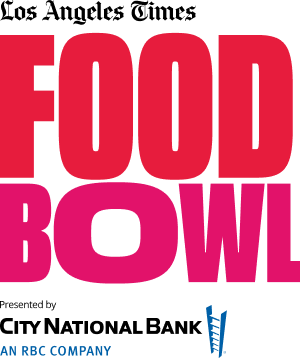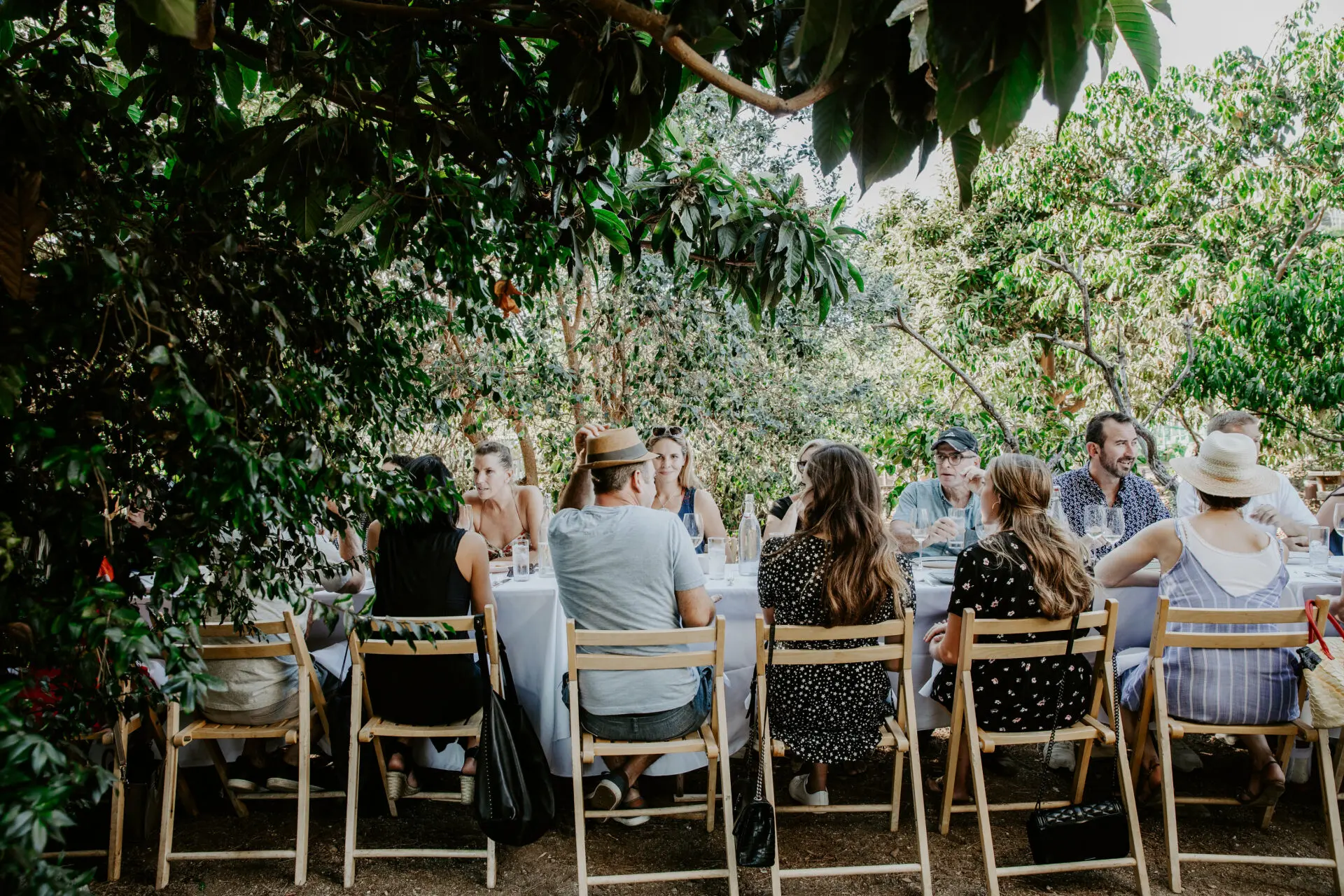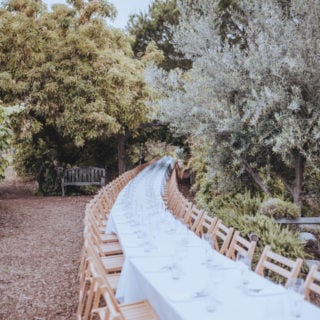 Hollywood, CA
Wattles Farm with L.A. Times Food Bowl
Sep 03, 2023
This community garden still contains century-old citrus and avocado trees from when it was part of the hillside estate of Gurdon Wattles. Now, those trees line garden paths winding between colorful community plots...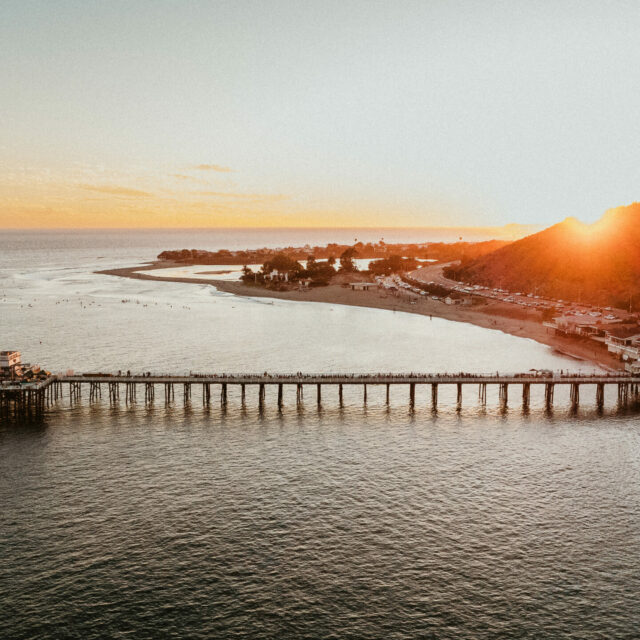 Malibu, CA
Malibu Pier with L.A. Times Food Bowl
Sep 08, 2023
The Malibu Pier is a dream. Our table stretches down wind-worn wooden planks, seagulls surfing the breezes overhead while surfers ride the waves below. The iconic white towers have been a beacon for...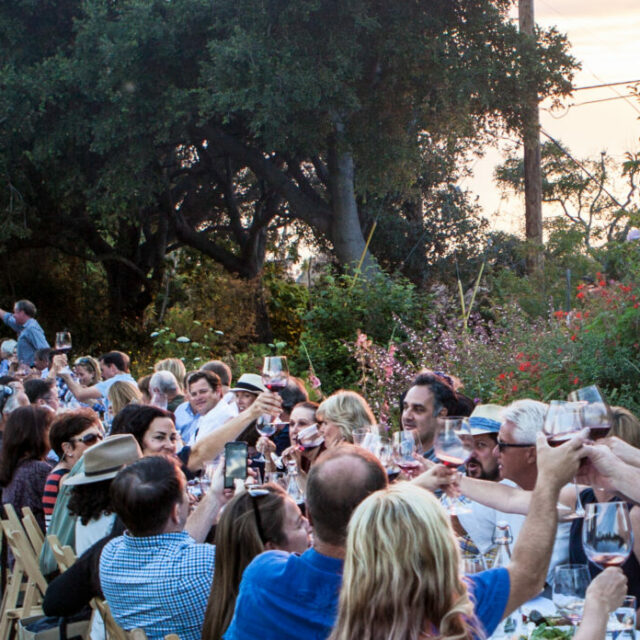 Carpinteria, CA (Santa Barbara)
Coleman Family Farms with L.A. Times Food Bowl
Sep 16, 2023
We stopped at Coleman Family Farms on our first traveling tour in 2003, setting our first table in Southern California in their rows of famous greens. This farm isn't just important to the...