A commitment to the handmade, the personal and the beautiful.
For your wedding, we will blend our unique viewpoint on communal gathering and your personal goals for the day, creating an unforgettable experience designed to foster connection and delight everyone in attendance.
An Outstanding Experience.
Our dining experiences are an invitation to discover – through cuisine, culture, and community – more about the world around you.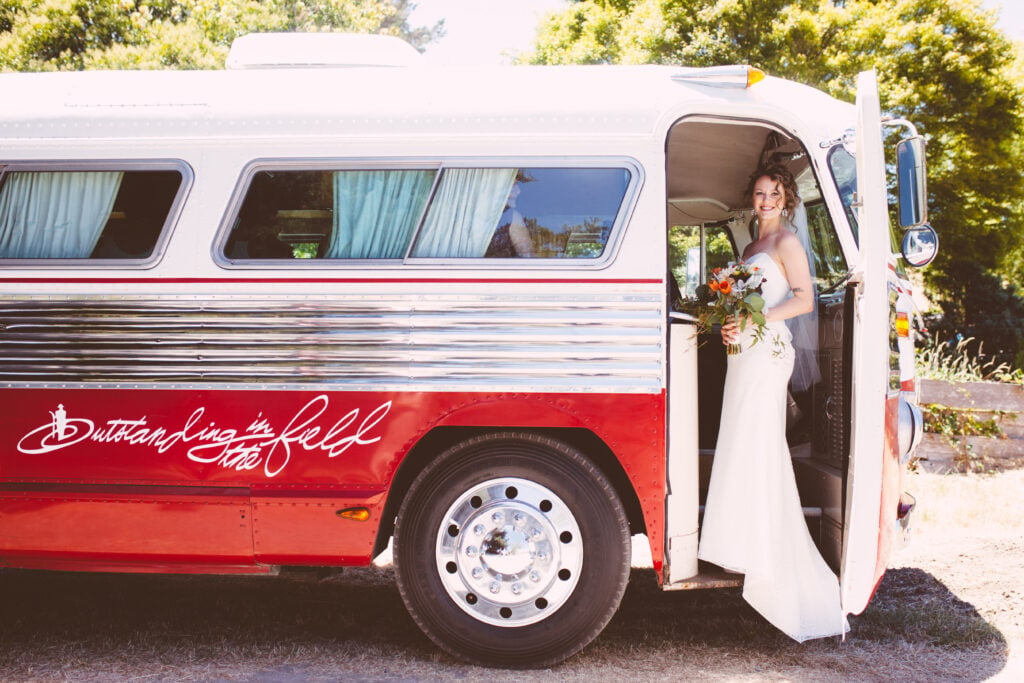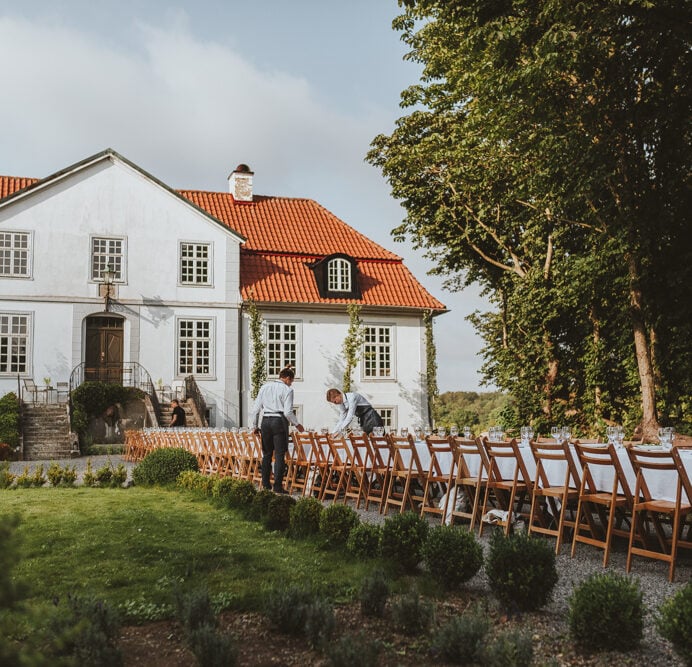 Breath-Taking Locations.
Whether the table sprouts from the natural environment on a cliff in Big Sur, inside the Ellis Island Museum or between vineyard vines, we work with you to create an experience that gives your guests something to talk about long after dessert is served.
Swedish Country Estate
Seaside New Jersey Nature Preserve
Southern California Olive Groves
Rice Fields in Tuscany
Base of Mt. Fuji in Japan
Rooftop Farm in Brooklyn
World-Class Cuisine.
We start with a focus on local sourcing, and then pull from our roster of esteemed chefs at the top of their field, or someone meaningful to you.
Our chef partners:
Internationally renowned chefs such as Francis Mallman, Virgilio Martinez, Gaggan and Rodolfo Guzman
Michelin star holders such as Alex Hong, Christophe Ledru and Drew Deckman
Industry leaders such as Alice Waters, Nancy Silverton and Fatmata Binta
Top Chef winners such as Brooke Williamson, Brian Voltaggio and Tiffany Faison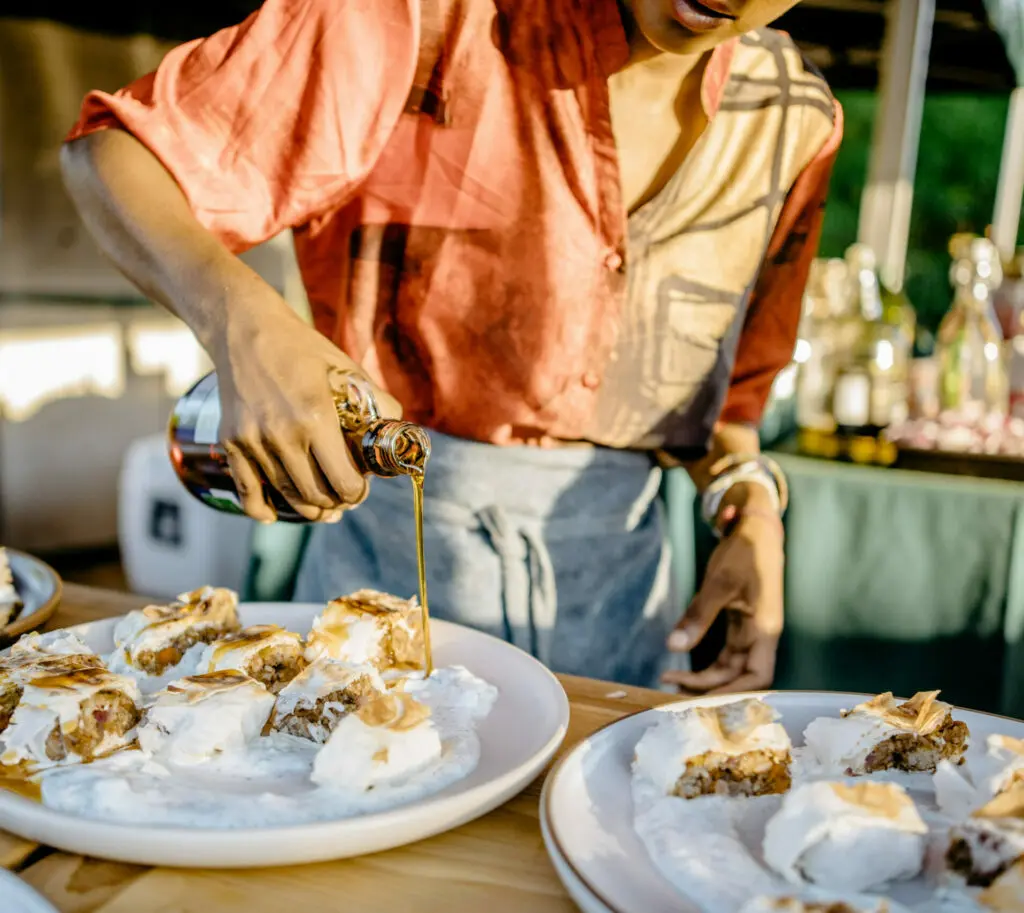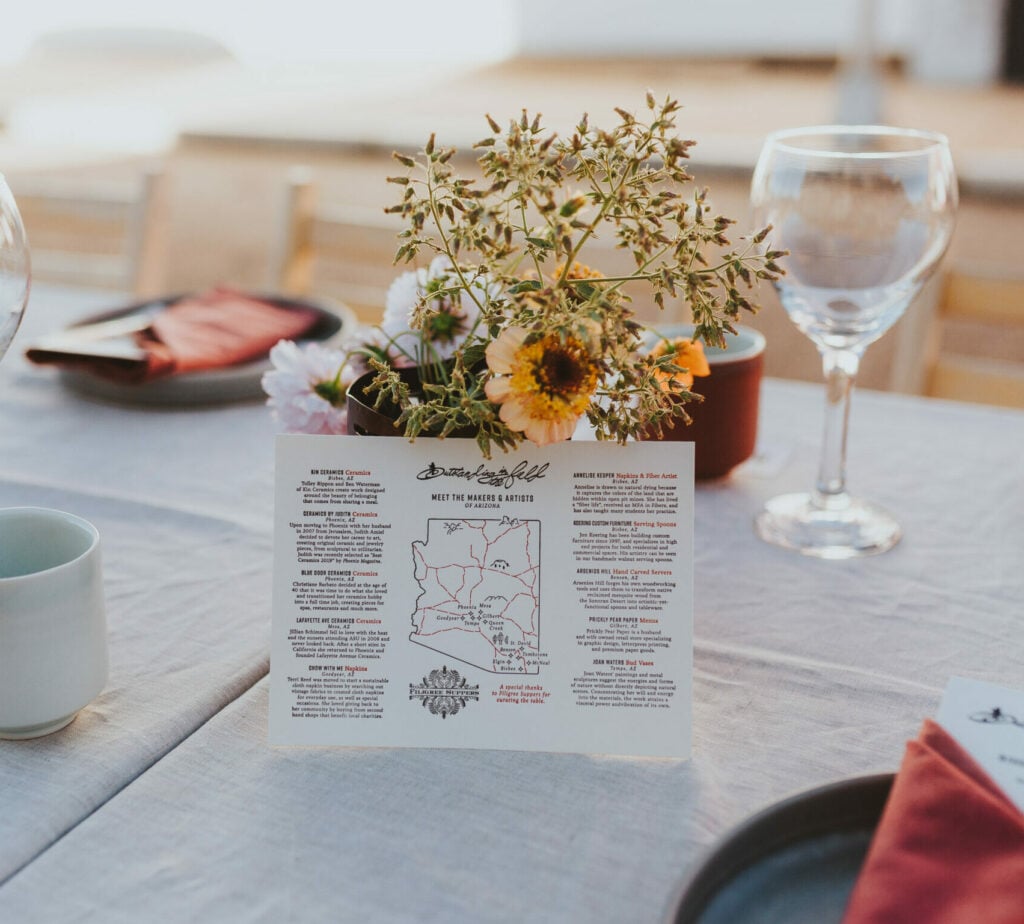 Story-Driven Details.
Our events go beyond just dinner. Through immersive experiences, we foster connections between your guests and your story.
This can include:
Inviting an oyster farmer to cocktail hour to show your guests how to shuck an oyster
Setting the table with hand-dyed napkins from a local maker
Customizing a welcome station to greet guests with your love story
Building a personalized photo station to capture the night's memories in style
Hospitality, Made to Order
Whether you need simple food and beverage support or full scale wedding production, we are here to infuse the Outstanding ethos into every component of your unique day.
Services can include:
Location scouting and identification, either from our roster of partners or somewhere meaningful to you
Event, food and alcohol permitting
Menu planning and full-service culinary execution
Production logistics and timing
Vendor coordination, including audio-visual, floral, lighting, tenting, photography, shuttle services, valet service, bartending services, upgraded rental services, permitting
Beverage program design, utilizing local wineries, breweries and distilleries
Adverse weather planning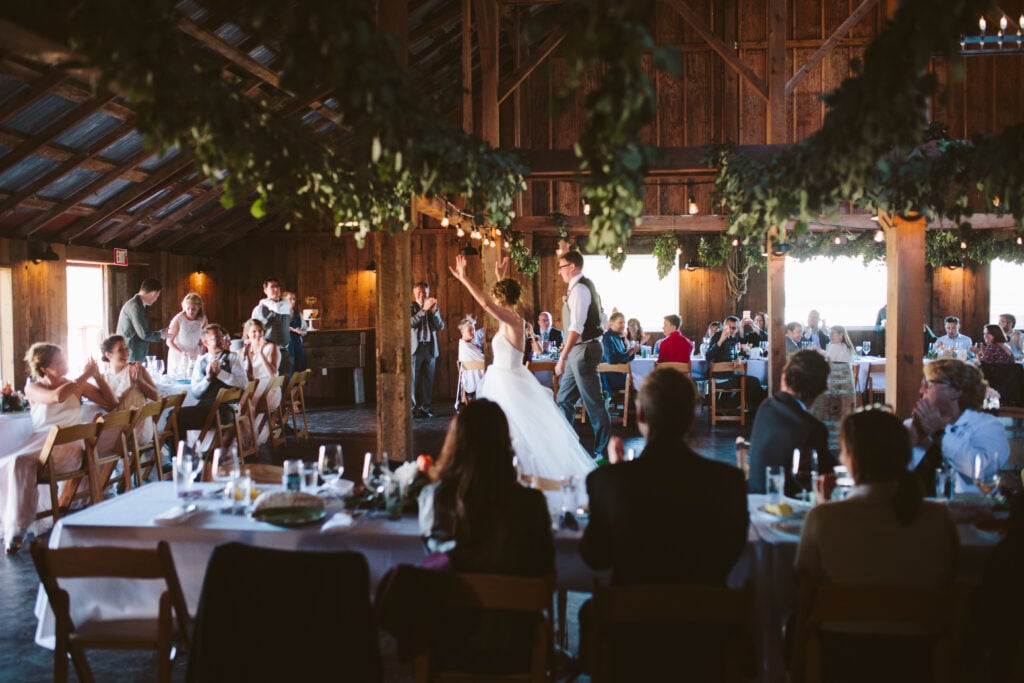 We cannot wait to celebrate with you. Start planning your wedding with us: